The term 'copywriter' has often been used to describe those terribly creative and sometimes witty people who come up with clever advertising material — you know, TV, print, billboards and radio ads. But these days, it covers a much wider array of writing, which begs the question: 'What does a copywriter do?'
The term 'copywriting' covers a wide variety of writing. But did you know that copywriters do more than just write?
Click To Tweet
Copywriters write (obviously)
Copywriters obviously write copy — a large variety of copy. They can write articles, ads, email campaigns, blogs, web copy, SEO-optimised content, patient brochures and resources, resumes, press releases, LinkedIn profiles, real estate copy, sales copy, product descriptions, video scripts, grant submissions, tenders, case studies, biographies, white papers, reports, legal copy — if it can be written there's a copywriter out there who can write it.
However, you're not likely to find a copywriter who can do all of the above well. While a good copywriter can do most of the above, specialised content (e.g. legal, financial or health copy) is best left to those writers who are experts in that area.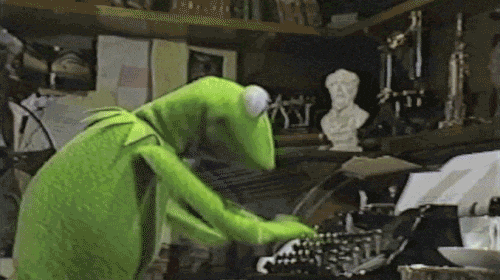 Copywriters help define your brand
In addition to writing super copy, a good copywriter can help you define your brand. They can do this by working with you to develop your Tone of Voice and Style Guide documents. These are important documents that all businesses should have, as they form the basis of all your communications.
Copywriters are content planners
Copywriters also plan content. They can come up with advertising strategies, email campaigns, blog content, marketing plans and social media posts. So, if you're stuck trying to think of good ideas, enlist the help of a copywriter.
Copywriters conduct research
Did you know that some copywriters can help you out with research? I certainly can. Research, statistics and references add credibility to your writing. So if you're not sure where to start, contact a copywriter who specialises in research. They'll be able to uncover gems of information that you never thought possible.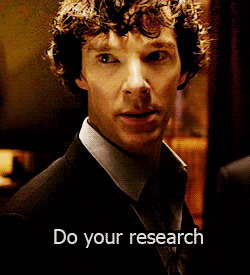 (Some) copywriters are great with SEO
If you need help with keyword research, writing SEO-optimised content, creating meta-data, or writing web copy, contact a copywriter, before reaching out to a web-developer. SEO is more than building a website. Copywriters who are trained in SEO (like me), know how to write for Google and humans. They know how to conduct keyword research and how to weave these keywords through your copy, in order for it to rank in search engines. To be fair, there are some web developers out there who can help you in this area. However, my experience is that projects work best when a great copywriter teams up with a great web developer. Just make sure that the copywriter you choose, does actually have SEO skills and knowledge, as not all of them do.
Copywriters dot the 'i's' and cross the 't's'
If you have existing copy that you just need checking, tweaking or even editing, copywriters can help you out. The beauty about running your work by a copywriter is that you can be assured that your content is error-free, thereby avoiding the all-too-familiar 'oops', when you spot a spelling mistake when it's too late.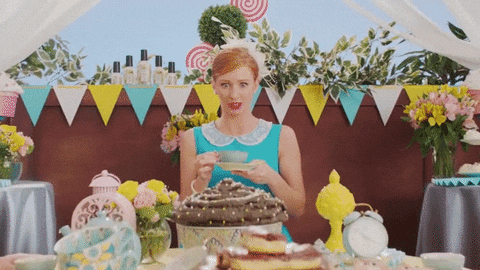 So, what does a copywriter actually do?
Well, we do lots of things. But at the end of the day, copywriting — and all the things copywriters do other than write copy has just one goal in mind: To encourage readers to take action of some kind, whether it's to buy a product or service, sign up to a newsletter, make a booking, register your details, or give you a call.
Copywriters do lots of things, but there is usually just one goal in mind: To encourage readers to take action.
Click To Tweet
If you think your business could do with the help of an experienced copywriter, why not contact me. Or head on over to my Services page, where you can find out more about the services that I offer.
Cheers
Nerissa